If you're the newest brother in your members of the family, we have some fantastic news for you.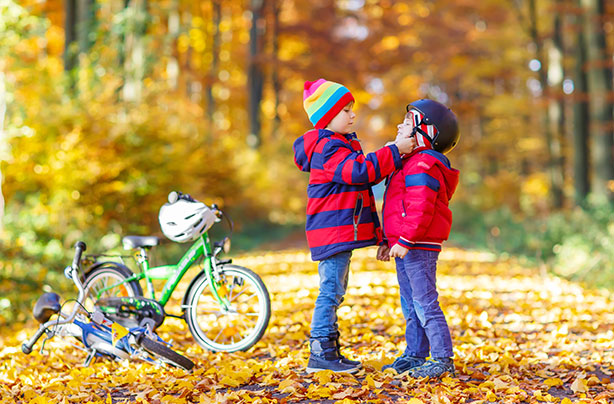 It ends up that the newest child of the folks are a more amusing and more comfortable individual than their siblings.
YouGov have finished a new study that 'proves' once and for all young friends are the most hilarious, and that actually a lot of brother generalizations are real.
Researchers talked to 1,783 English adult friends and requested them to amount their character characteristics together with those of their siblings. The results are pretty common to what you would think, with mature and young friends dropping into stereotyped positions within members of the family members.
Older children experience more sense of liability and are generally more members of the family focused as a individual where as newest friends would amount themselves as being more amusing and more laid-back than the rest of members of the family members.
Researchers described, 'The most factor is in feeling the pressure of liability – most (54%) first borns say they are more accountable than their friends, in comparison to 31% of last borns.'
'Younger friends, on the other hand, are more likely to say they are more crazy (46% in comparison to 36% of older siblings), more easy going and more comfortable.'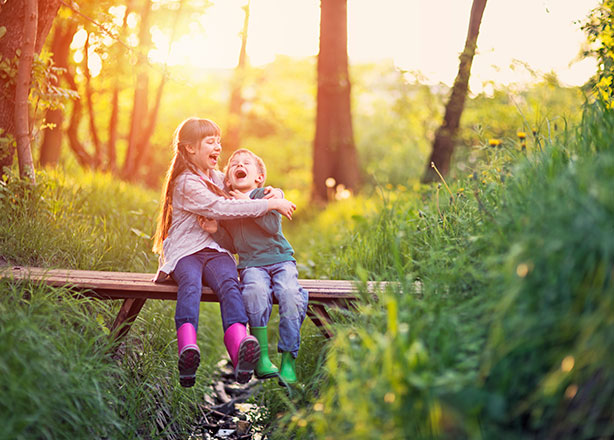 These generalizations seem to band real because of traditional members of the family characteristics and there is definitely 'family causes at work' according to they. The most common reason for this behavior is because when a new baby comes into the world 'parental attention soon changes onto new routes, and first borns may have to learn the rules themselves'.
But there are some excellent parts of being mature too, you're great at planning things. YouGov said, 'Older friends are more likely to experience more organized and able to prioritise their own lifestyles.'
Although if you're young, you do think that the widely used, 'younger friends are more likely to experience more preferred by their mother and father.'